SUSTAINABLE DEVELOPMENT
---
He who invests in the youth, invest in their own future.
What has started in 2014 as a "Graduate World Connect" service, linking university and college students in the employment world, has grown into a talent incubation environment, mentoring our youth on real, practical client service delivery environments. Through the projects we support and the businesses we provide services to, GWConnect seeks to influence positive change in society because we believe business is a catalyst for social change.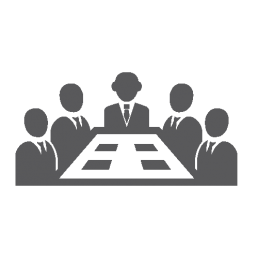 50+
---
Dedicated Staff Compliment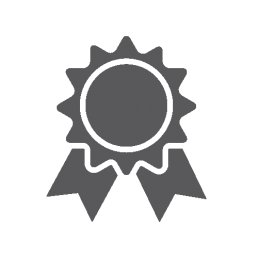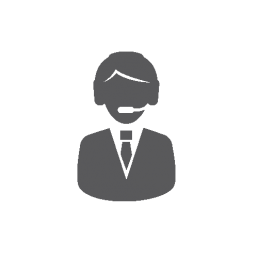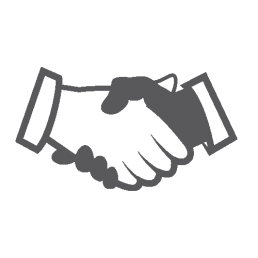 10+
---
Diversified Client Portfolio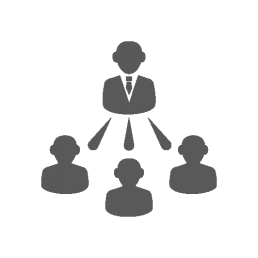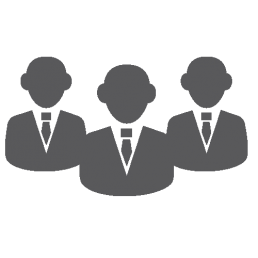 APPROACH
---
Business and Talent Incubation Services
Through our structures, processes and systems we have created our own in-house mentoring programme, combining extensive experience with individuals with capability and the quest for personal growth and development. This mentoring is not a scheduled intervention but an intentional daily on-the-job transfer of skills. Most of our staff have worked their way through these ranks and have grown in delivering our services.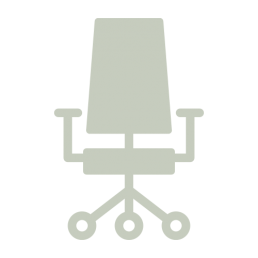 INTERNSHIPS
Sustaining the development and growth of our youth through an ecosystem of support services, linking newly qualified graduates to the real world of employment.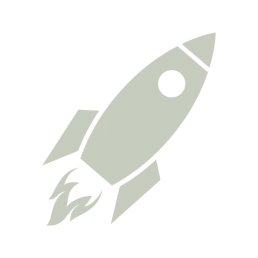 ENTERPRISE DEVELOPMENT
We focus on developing enterprises that's competitive and can integrate into large corporates to improve South Africa's economy and competitiveness. We help entrepreneurs to access and manage resources, processes and create value through our back-office support services and mentoring programme.
We also assist large corporates in design, implementation and operation of business incubators for enterprise and supplier development.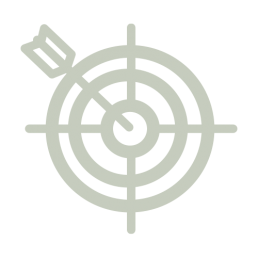 MEASURABLE IMPACT
Understanding the value of organisations' purpose and what they do so they can make better decisions and produce better outcomes for their customers, clients and communities. We help our clients understand and facilitate the integration of relationships between businesses, people and places, within the government policy and its environment.
"Never take out more of life than you intend to give back"
---
Business and Talent Incubation Services
DOWNLOAD PROFILE
My Solutions is the origin of a new revolution — the much-hailed Fourth Industrial Revolution — a fusion of leading-edge production techniques and smart systems that integrate with organisations and people. Come with us on a journey through the technologies driving this process and its accelerating advantage. This is achieved by simplifying digital engagement and experiences for clients and understanding the digital platforms. – A complete range of business operation solutions hosted in the cloud. My Product Solutions is used by accounting- and legal firms, companies and individuals.
Apply

at

GWConnect
---
Want to apply for an advertised position? Please provide details below.
Ensure that your application is submitted through this section so that it can be considered.
Meet

us

for

Coffee
---
When a good idea comes, you know, part of my job is to move it around, just see what people think, get people talking about it.